Main content starts here, tab to start navigating
Classes + Events
Our classes are Hands On, designed for lots of participation and fun! We occasionally offer Demonstration format, but both formats include a full meal to be enjoyed family style with your class mates. Wine is provided and our full restaurant bar menu is available to purchase from. Please wear comfortable shoes and a hair tie for long locks.
We will do our best to accommodate allergies and intolerances - please email us directly to discuss your personal needs.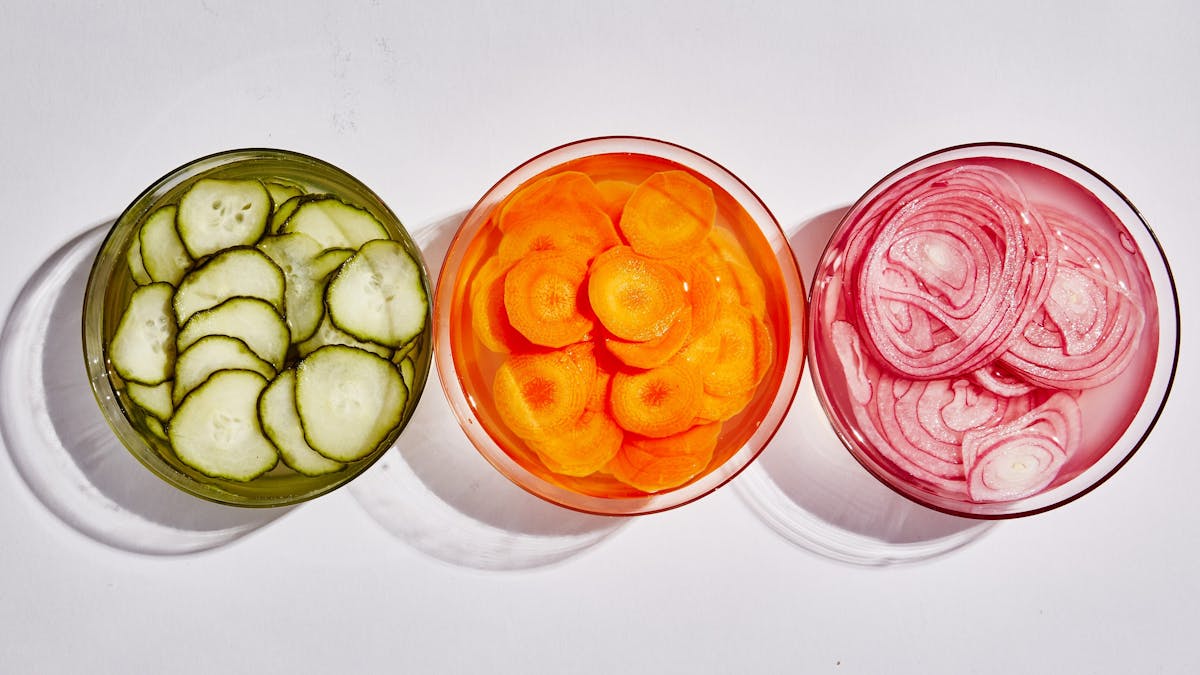 Slide 1 of 3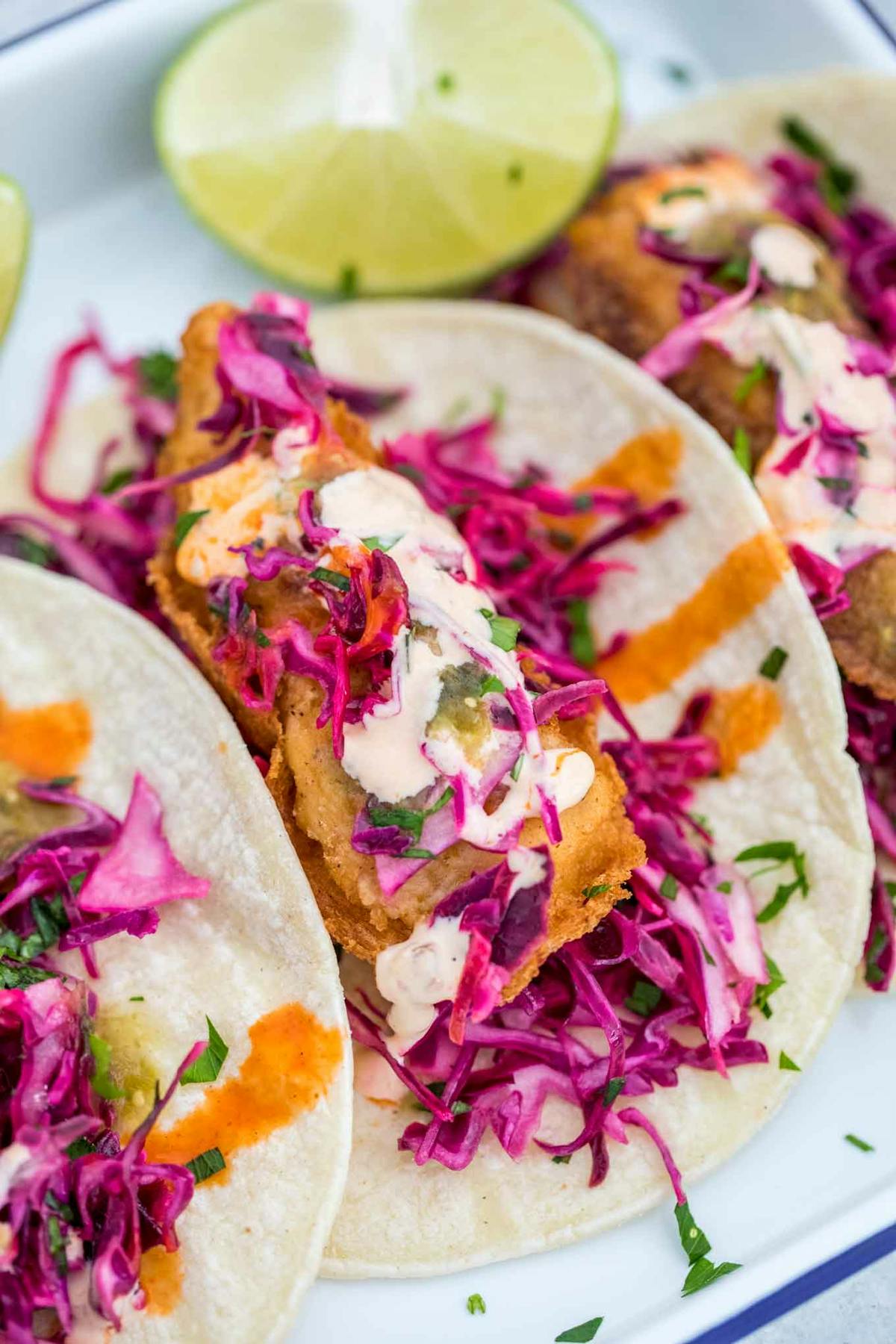 Slide 2 of 3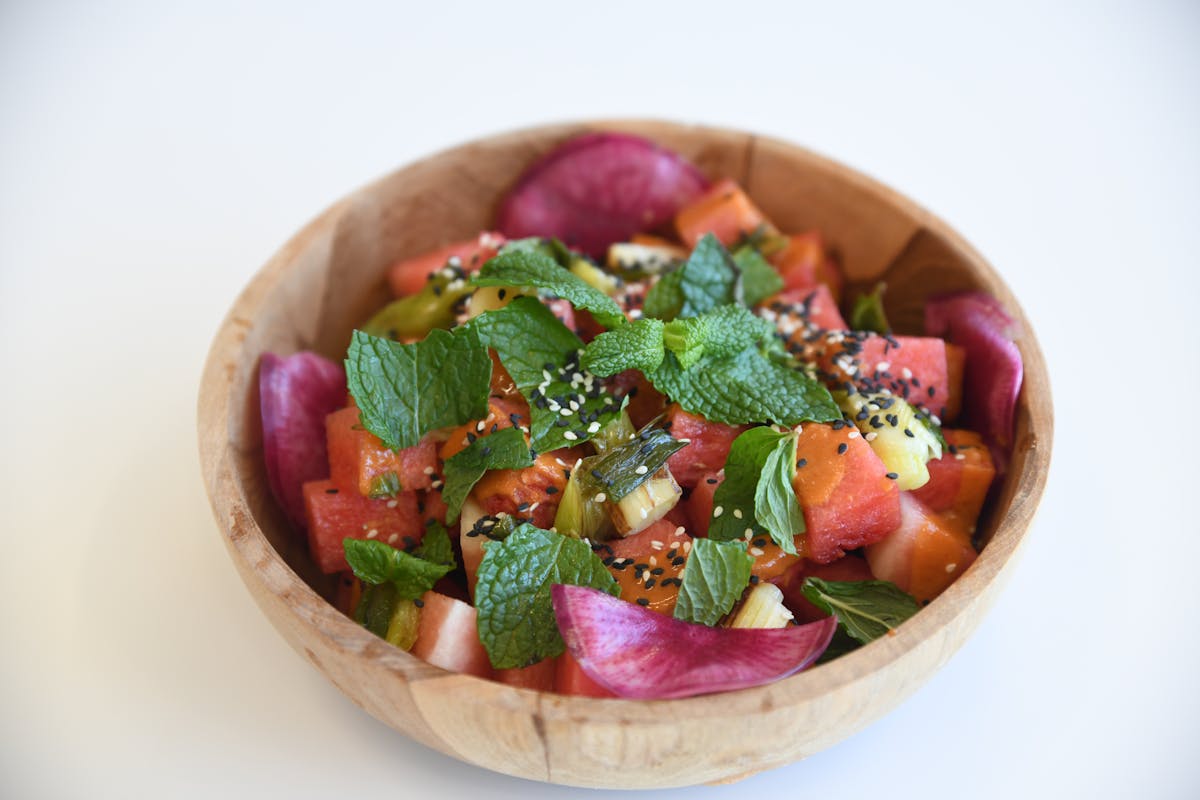 Slide 3 of 3
Menus are subject to minor change due to availability of ingredients. Please trust we will only make changes when necessary, always ensuring to maintain learning moments.
Cancellation Policy:
BG will issue a full refund or credit towards another class of your choice if we are required to cancel due to extenuating circumstances.
For a half refund, please notify us at least 72 hours prior to the start of your class. If you're required to cancel within 72 hours of class time, no refund will be issued.
Interested in instructing? Contact us here!